6 tags
2 tags
3 tags
Season!
I'm absolutly loving this weather :D Makes me happy!!! :D:D
My everyday Blog →
Check out my everydayish blog where I post my day-to-day things everyish day!! XD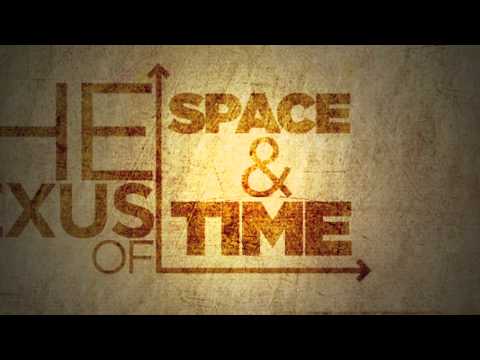 Things will get better
The pulse of nature will help me and give me even more strength to keep going no matter how bleak things may be at this moment in time.  Things can only get better :D
My Name Comes From the planet Uranus →
You're the type of person who gets bored very easily when things stay the same. You need, crave, and create change. You love dreaming about the future. You are obsessed with ideas and theories. You are never tied to your beliefs though. Your life philosophy is constantly evolving. People see you as a bit eccentric at times, and that's partially true. You are very into your own inner...
Jumpscares!! :o →
"Love with the whole of your heart and never give up on your dreams…"
Focus, determination, courage, love, pride, kindness, confidence, passion: HAPPINESS.
tumblrbot asked: WHAT MAKES YOU FEEL BETTER WHEN YOU ARE IN A BAD MOOD?
3 tags